Have you visited our store? Click here.
With 2018 now a memory, we arm ourselves with a positive outlook on another year. If the past year was a rough one for you, we hope this one's a winner; you deserve it!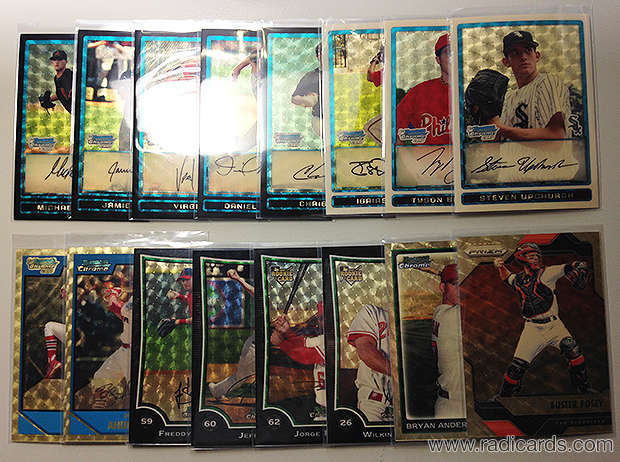 For the past few months, things here at the camp have been pretty busy. Here's some of what we've been up to:
Launching products in our store

Head over to our store to see a variety of new products. We believe every collection should be protected with class and beauty. We help you do that.

Conducting a one-time audit of the Museum

Due to a setting on our scanner, we've run into a small amount of project rework. We expect to have the site updated by the end of Q1. Also, due to its continued growth and complexity, we have plans to redesign the Baseball gallery (not the Frank Thomas galleries) to augment in-page search.

Planning our content strategy for 2019

We'll be producing more excellent content this year, which includes: articles, videos, and podcasts. Because I'm still getting caught up in other areas of the firm, I'll be late to the game with publishing my Top 10 lists of best pickups of 2018. They're in the queue, however.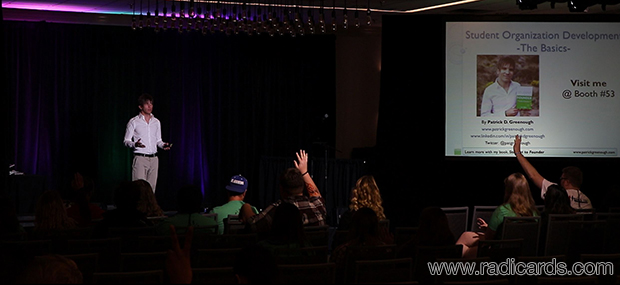 Some of you might know, for nearly a decade I've been teaching courses on business, marketing, leadership, and technology to audiences ranging from college students to senior executives. For those interested, a lot of what I teach is covered in my book, Student to Founder. My company has been invited to submit a proposal for a contract job with one of the bigger government agencies to teach a 2-day course on leadership. Due to privacy restrictions, however, that's all I can tell you. If my company wins the bid, I'll have a fun week in March. And if not, well, I have a solid proposal ready to submit when another invitation comes along. All good things.
That about brings us to current. On behalf of the firm, I hope your 2019 is both personally and professionally enriching. May you achieve at least one of your major collecting pursuits this year!
Enjoy collecting more today than yesterday but not as much as tomorrow.