Have you visited our store? Click here.
Latest Updates:
We now carry our own brand of Toploaders. Check our store for listings.
We're in the process of updating our products with branded paper inserts for a better product presentation.
For those who've placed orders for backordered items, we're working as fast as we can to restock our inventory and will process your orders just as soon as stock is ready to go out the door. Thank you for your patience.
Our auction site has been re-designed with some new software. Head over to our auction subdomain to see it. Please consider consigning with us. We're not the cheapest but our rates reflect what we offer: archived sales data, rich market exposure, and high quality SEO.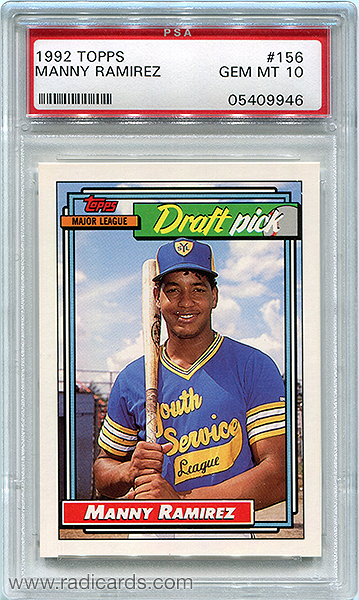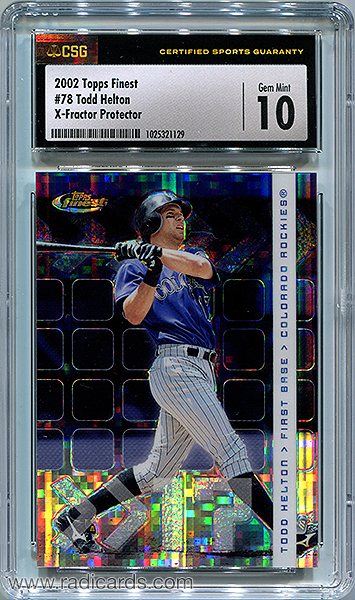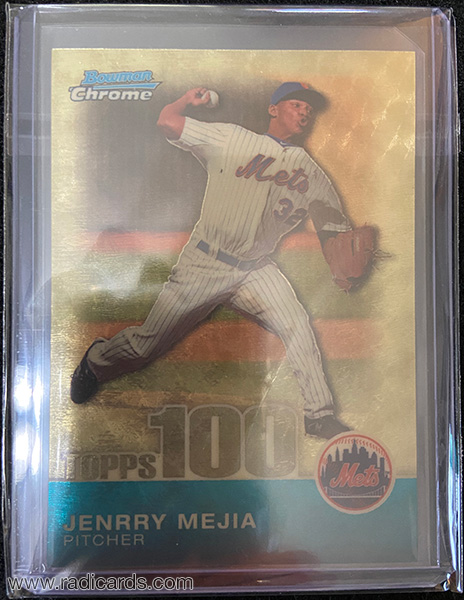 Shoutouts:
Stephen F. for his overall generosity. When I met him, he gave me a PSA10 1992 Topps Manny Ramirez RC and more recently a CSG10 2002 Finest X-Fractor Todd Helton. He sets up at local card shows and he and I have become friends. To follow him on Instagram, click here.
Chris S. of volumeaccumulation for sending me the Jenrry Mejia 2010 Bowman Chrome Topps 100 Prospects Superfractor. Chris sells a lot of really nice sports cards through his eBay account with the same name. To see his auctions, click here.
Red Sox Collector, Dallas P. for his positive review videos for our products. Thank you, Dallas! We really appreciate it. To subscribe to his YouTube channel, click here.