Have you visited our store? Click here.
Does your company need a custom product? We can help you with that.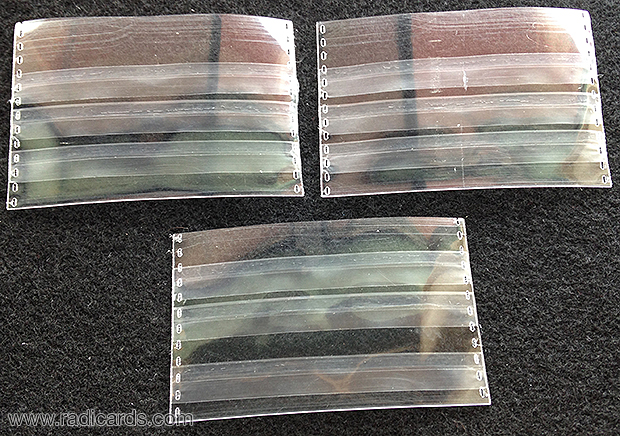 HOW TO ORDER CUSTOM PRODUCTS:
Send us the following through our Contact Us page:
What you need with detailed design specifications
Vectorized PDF of your logo if applicable
Pantone color codes if logo is provided
Quantity of product – MOQs may vary
Form or payment with associated information when applicable
Full Name and Mailing Address
For Payment Instructions, Next Steps, and to view our full Custom Product Catalog, click here.