Have you visited our store? Click here.
---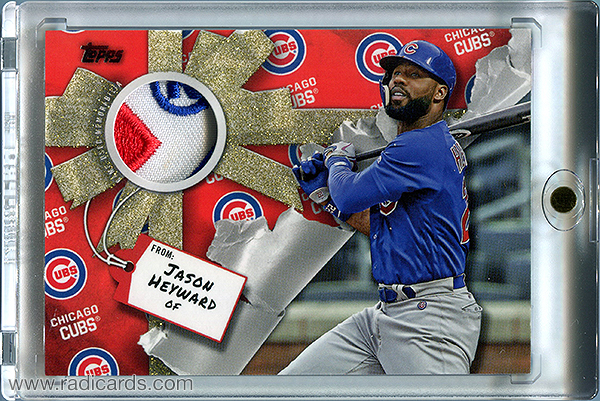 Here's the 2021 Gingerbread House. Part of the roof fell off just minutes after I finished the decorations but I was able to fix it with some household wood glue and it stayed in place just long enough for me to take a pic of it. Structurally speaking, peppermint patties are dangerous things. The pic came out pretty well though.
I've been decorating Christmas cookies since I was a little kid but this is the first year I've included them in the Christmas post. Here's the 2021 batch: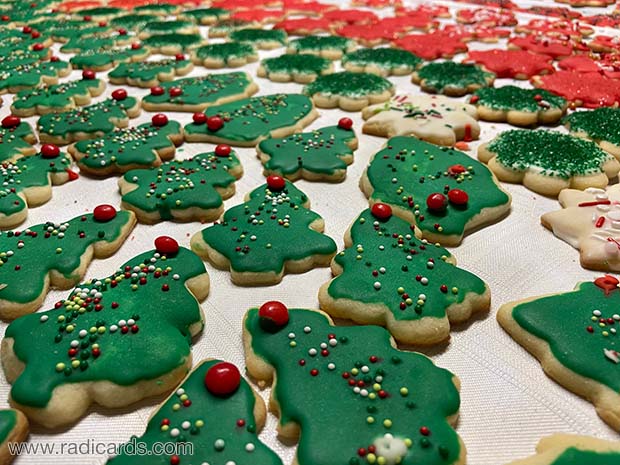 Thanks to my mother for putting in the hard work of building this structure of the gingerbread house and baking the cookies. She also decorated 175/180 cookies. I did 5. ::stands up and takes a bow::
On behalf of Radicards®, I hope your year was better than the last one and I wish you happiness and prosperity in the year to come.