Have you visited our store? Click here.
My brother Justin is a Data Scientist. Back in 2015, he ran an interesting script using Python. This script averaged the pixel values of the top 100 returns of an Internet image search. Here are the results using the following search terms.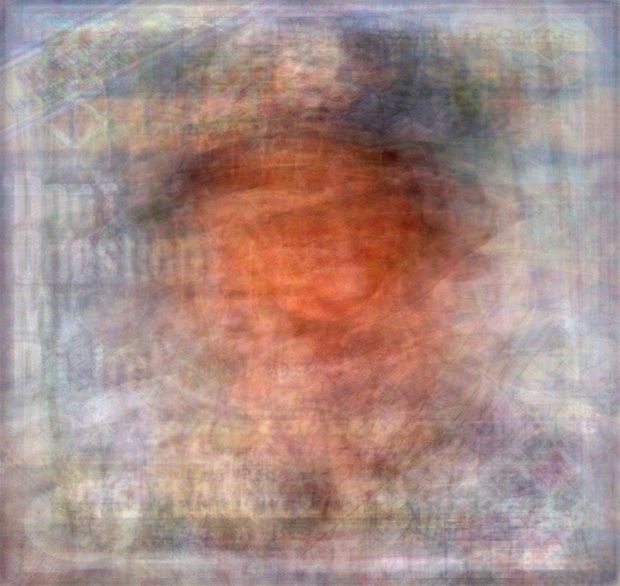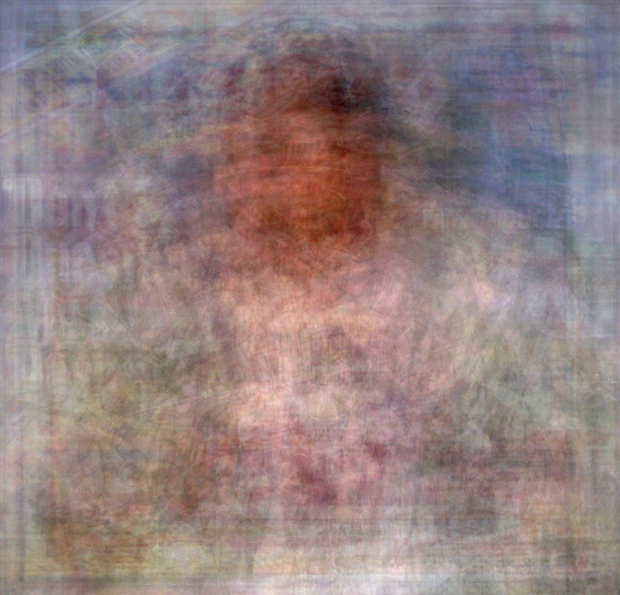 And for good measure, here's one he did of Tom Delonge of Blink-182: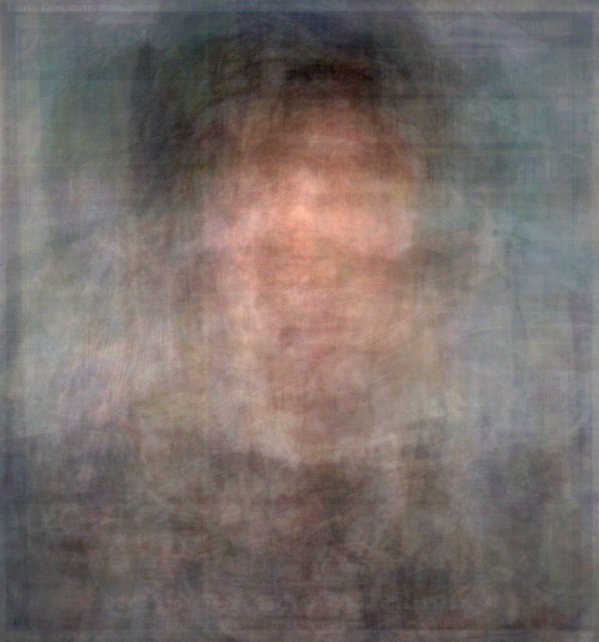 To view other portraits he's produced using the same method, click here.