Have you visited our store? Click here.
In this video, watch as a friend opens a box of 2013-14 Panini Titanium Hockey. The box contains 5 packs, each containing a memorabilia or autographed card. I hadn't heard of this product before shooting this video but I liked what came out of it. The Social Signatures were pretty interesting since the cards are signed with the player's name and what appears to be their social media handle. I like this concept; it's very forward.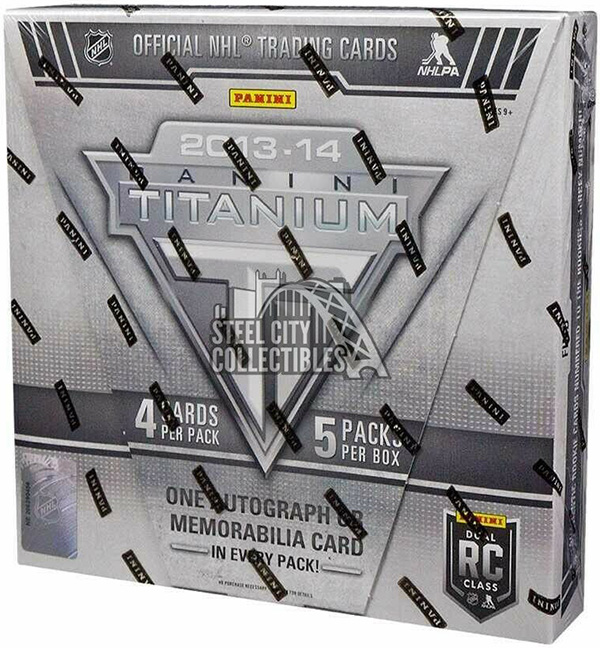 To see what's currently on eBay from 2013-14 Panini Titanium, click here.