Have you visited our store? Click here.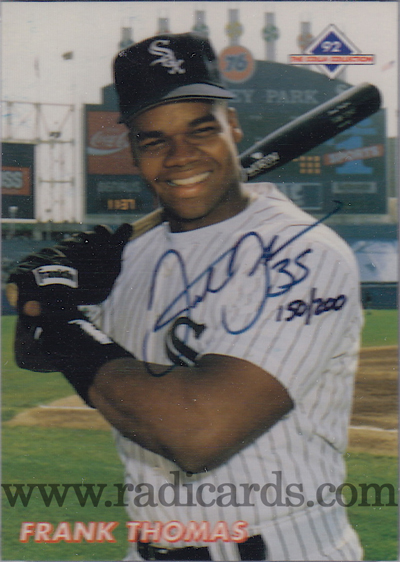 Seeded into sealed sets at a likely astronomical rate for its time, this autograph, serial numbered to just 200 copies, was found within the 1992 Barry Colla
release. This is a great picture of a young Hurt. After 5 years of searching, I finally located an example. Welcome to the family.
Two versions of this card exist, each of which has unique photography. One was pack issued, the other was available through the mail. This is the latter.
To see what's currently on eBay from 1992 Barry Colla, click here.