Have you visited our store? Click here.
In this episode, we break a box of 1987 Donruss. Key rookie cards in this set include: Barry Bonds, Bo Jackson, Greg Maddux, Kevin Brown, Barry Larkin, David Cone, Rafael Palmeiro, and a rookie year cards of Mark McGwire and Fred McGriff.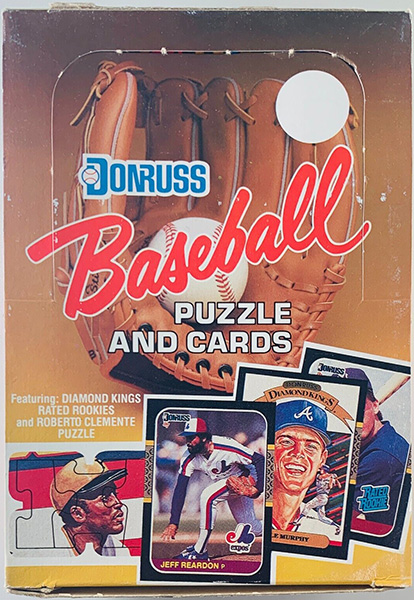 To see the current eBay auctions for sealed boxes of 1987 Donruss, click here.