Have you visited our store? Click here.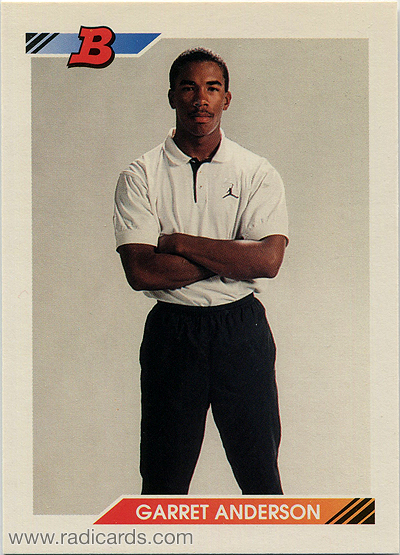 In this segment of Questions, Kurt Bensch and I discuss the following questions:
When brands use the same player image for multiple releases over the course of a number of years, does it help or hurt hobby interest?
Regarding 1992 Bowman Baseball, in what ways did the wardrobe of player photos impact collectibility?
Had chrome technology been acquired by Upper Deck or Score prior to it being obtained by Topps, what kind of influence would it have had on the hobby?
To see what's currently on eBay from 1992 Bowman, click here.