Have you visited our store? Click here.
---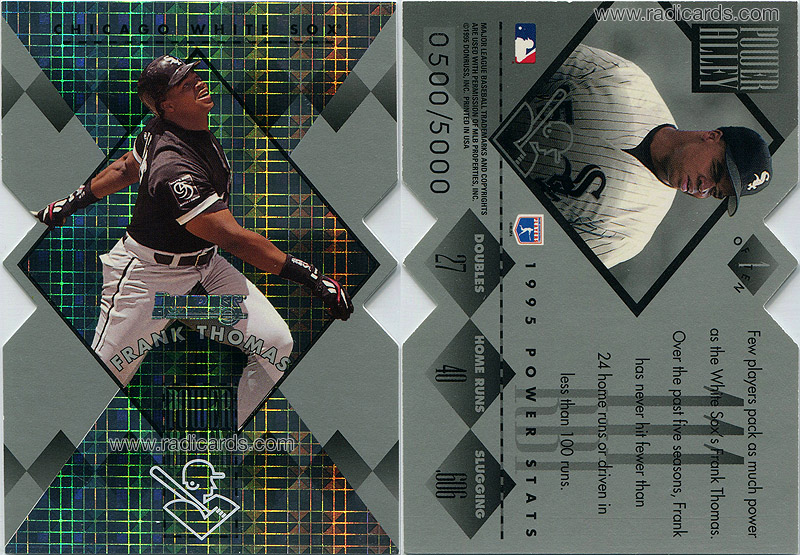 In this video, Dan G. and I talk about some ridiculous products by some mostly notable card companies, and a few baseball insert pickups. Here's what's discussed:
TriStar Signa Cuts. Since TriStar doesn't have the necessary licensing required to show team names or logos, this company works within the parameters and produces some highly dubious products. The one depicted here celebrates this struggle.
2008 Topps Update Sketch Cards. These cards lack a variety of information including player, card #, and stated print run (which should be 1/ea.).
1996 Zenith Diamond Club Parallels. These feature a diamond embedded in the card. These are difficult to find which attracted me to them.
1996 Donruss Power Alley Die Cuts. These Die Cut parallels make up just 10% of the total print run of 5000. They're beautiful with or without the Die Cut but this feature just makes them even better.
Special thanks to subscriber, Nathanial Blackford, for sending me a few cards toward my 2008 Moments & Milestones run.
To see what's currently on eBay from 1996 Donruss, click here.