Have you visited our store? Click here.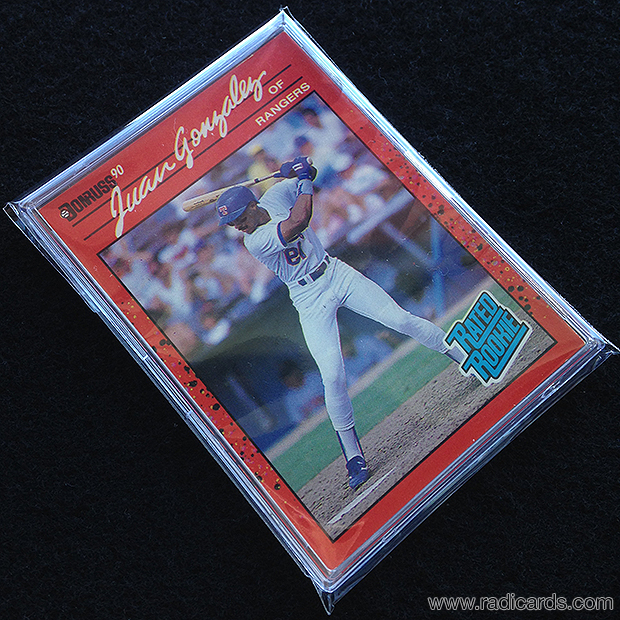 Do you use Mini Snap cases?
Mini Snap Cases are known for their small and compact design, and they usually fit really well in single row boxes. The Mini Snap Case is a sturdy alternative to the penny sleeve and offers superior protection. Grab these Fitted Mini Snap Case Bags to keep your 20pt Mini Snap Cases looking Like New.
Protect your 20pt Mini Snap Cases from dust and scratches with these premium fitted acid free bags. They are designed for a snug contoured fit for the standard-size 20pt Mini Snap Case. Each bag has a fold with a peel and stick adhesive to keep the Mini Snap Case within it completely covered. This is the perfect addition to your supplies inventory. Get these for a fitted look to protect your standard-sized 20pt Mini Snap Cases and keep your sports cards safe.