Have you visited our store? Click here.
In this video, we open a large box of PSA returns owned by a friend of ours. In it are tons of high end sports cards. Here are some highlights: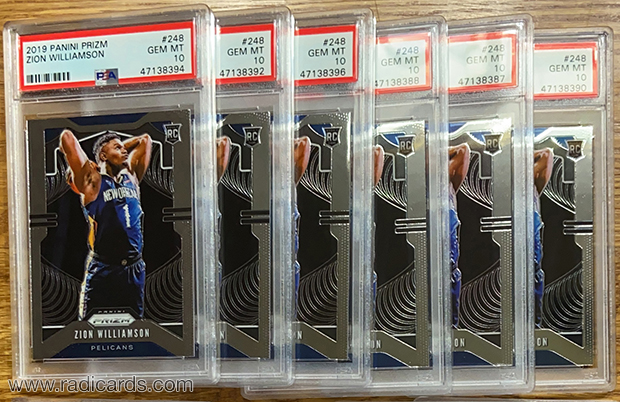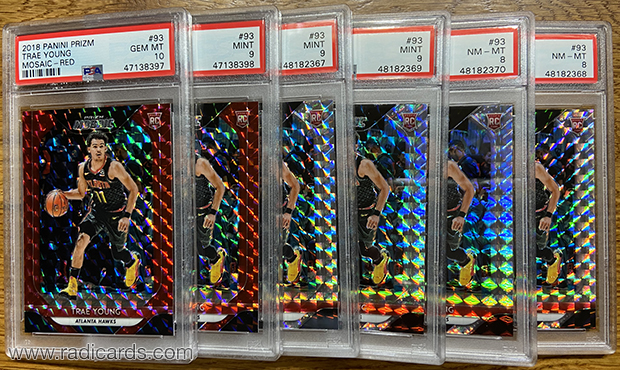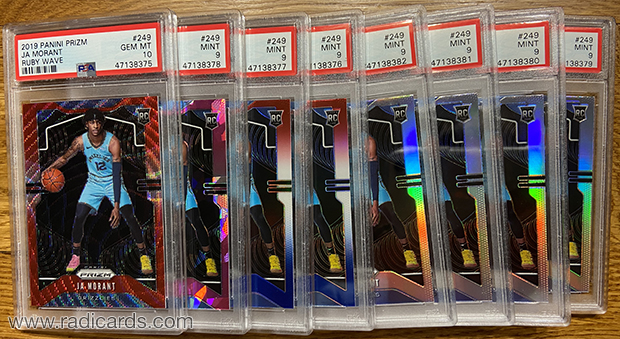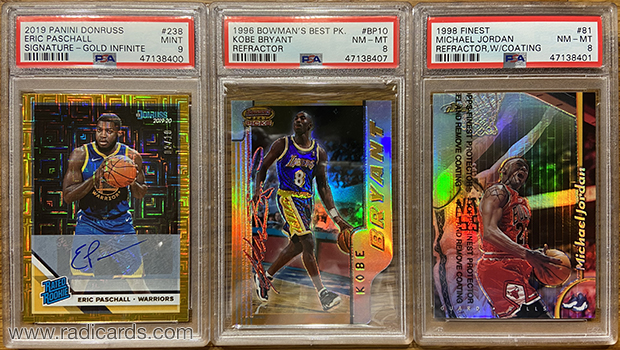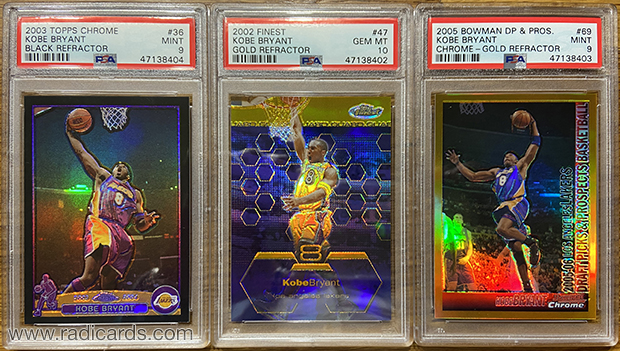 Of those discussed in this video, which one was your favorite? Tell us in the comments area.
To view the current eBay auctions for Kobe Bryant basketball cards, click here.