Have you visited our store? Click here.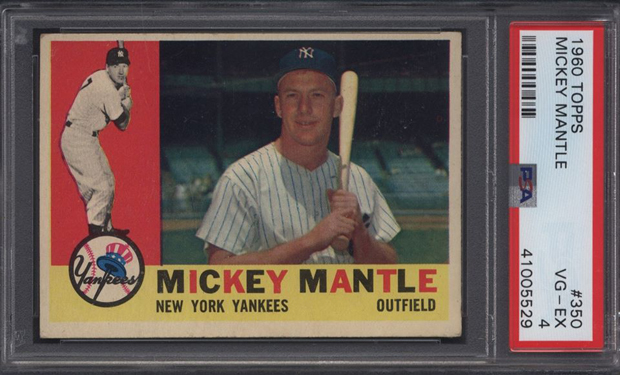 VintageBreaks.com is giving away $1,500 in break credit, packs, and vintage cards Tuesday night 9/25/2018 at midnight!
Ever wanted to own a graded Mickey Mantle card? Or how about a chance at a 1993 SP Derek Jeter?
The fellas at Vintage Breaks are giving away some seriously respectable pieces including:
The depicted PSA 4 1960 Topps Mickey Mantle
A pack of 1993 SP
Up to $500 in break credit
And so much more!
Wanna get in on the action? Here's how:
Hop on over to www.vintagebreaks.com and grab a spot in one of their breaks. The more spots you buy, the more entries you'll receive.
You'll have to act fast!
To get a chance at one of these fine items, secure your entries by Tuesday, 9/25.
Tune in today at 2pm EST on youtube.com/vintagebreaks for more details or call the Vintage Breaks office at 732-828-2261. Good luck!