Partner with us and put your brand in front of thousands of potential customers each month.
Since 2010, collectors have been visiting www.radicards.com for information, entertainment, and education and the site's become known as a leader in the sports card information category.
We understand not every business requires the same sponsorship services, which is why we offer unique services coupled together, or á la carte so you can pick and choose which one works best for you. If you have a unique need for a specific type of promotion, let us know and we'll work with you to create the right arrangement for your brand.
The following is a detailed description of our Sponsored Content offerings, which include:
Banner Ads
Written Promotions
Audio Promotions
Video Promotions
Email Promotions
When ready, let us know what you'd like. We look forward to helping your brand gain more exposure.
Please note: While we listen to all offers, ad content related to sports cards is the best match for us.
---
Banner Ads:
Banner ads are great for gaining additional exposure for your brand. Each will link back to your desired location. Even if unclicked, the very nature of the banner ad acts as an additional reminder to visitors. The following is a list of the different styles of banner ads we offer. Have a look.
*Note: Your ad won't contain our watermark.*
---

THE LONDON
724 x 90 Top of Page (Left)
$375 per month (up to 5 in rotation)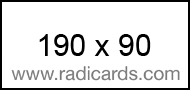 THE PARIS
190 x 90 Top of Page (Right)
$325 per month (up to 5 in rotation)
Note: The Paris spot is only available if the London spot is filled.
If both spots are available at the same time, they can be reserved together
$650 per month.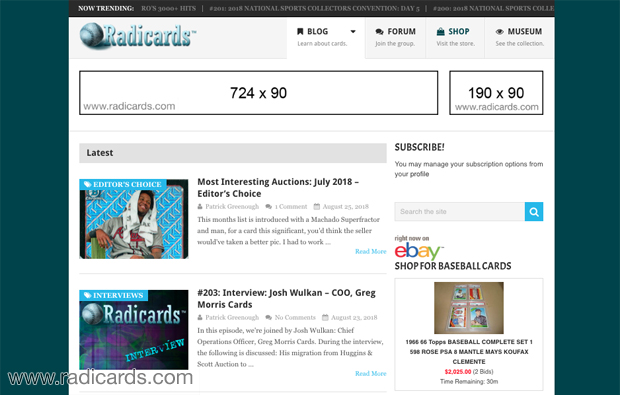 ---

THE EXECUTIVE
620 x 75 Above Article Title
$300 per month (up to 5 in rotation)
---

THE DIRECTOR
465 x 60 Above Article Title
$250 per month (up to 5 in rotation)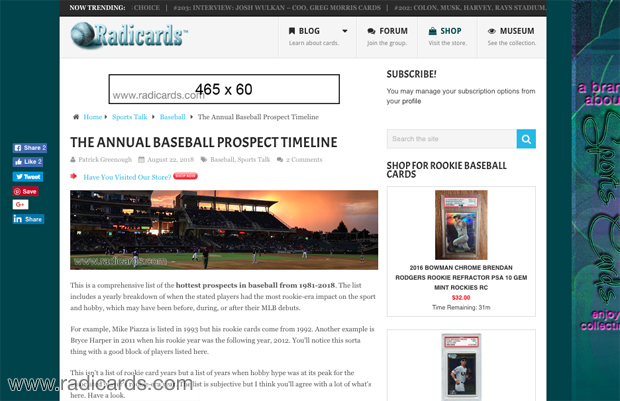 ---

THE CLASSIC
324 x 80 Right Sidebar
$190 per month / $325 exclusive (up to 3 in rotation)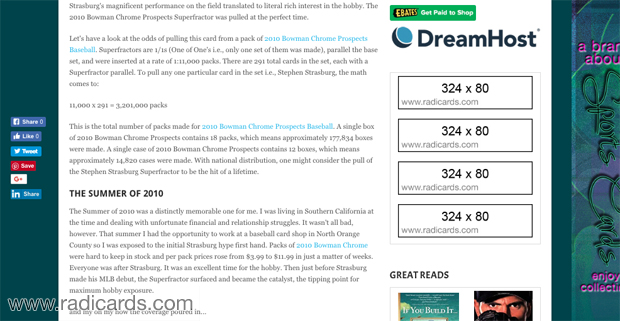 ---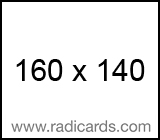 THE HARVARD
160 x 140 Right Sidebar (4 spots available)
$200 per month / $350 exclusive (up to 3 in rotation)

---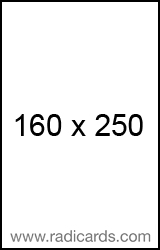 THE OXFORD
157 x 250 Right Sidebar (4 spots available)
$220 per month / $395 exclusive (up to 3 in rotation)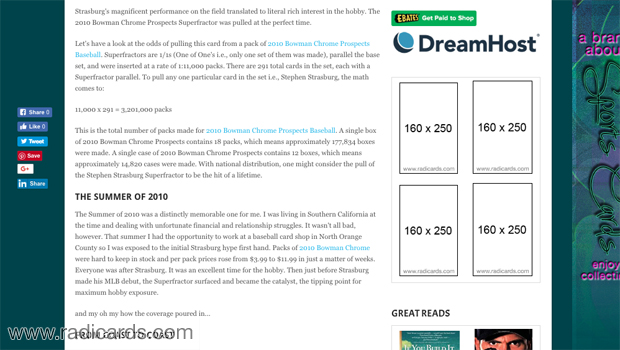 ---

THE PRINCETON
160 x 599 Right Sidebar (2 spots available)
$395 per month (2 in rotation)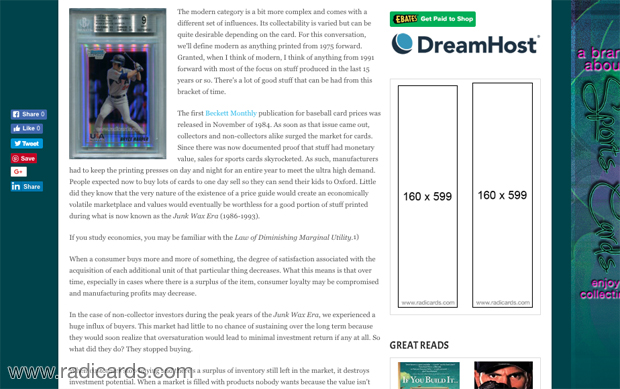 ---
Banner Ad Discounts and Other Notes
12-month reservations come with a 10% discount
5% discount for links back to us for reservation duration (max. total discount per month is $30)
Fee if you need us to draft your artwork for you: $40
While our banner rotation cap is 5, we offer exclusive spots for advertisers who wish to reserve extended stays.
---
Written, Audio, Video, and Email Spots Also Available
In addition to banner ads, we also offer written, audio, video, and email spots. Each serves a unique need and all (with the exception of email promotions), once published, are shared on our social media platforms with emphasis on Facebook, Twitter, and one prominent hobby forum.
Written Promotions:
Articles are offered to give readers a bit more depth to your promotion delivery. This is a great way to emphasize details and has the strongest SEO potential among all other options listed here. To maximize reach, couple this option with an Audio, Video, and/or Email promotion. For this format, you will provide the concept/content and media files (photos if they exist). For this promotion category, we offer two formats:
A. You send us the content and media files just as you want them to be published and we drop it all into an article publish it. Cost for this option: $250
B. You send us the concept idea with media files and we write, edit, and publish the article. Here's how the pricing works for this option:
Length:

Up to 1000 words: $150
Each word over 1000: $0.18

Time for writing and photo editing (when applicable):

Hourly rate: $150 with a 1-hour minimum
Example:
950-word article that took 2.5 hours to draft: ($150 + ($150 x 3)) = $600
Audio Promotions:
We use pro-audio recording equipment to enhance the quality of your promotion. These audio promotions are offered as drop-ins to our podcasts and end up on iTunes, YouTube, and as article embeds. This final product is shared on social media.
The price is $100 for up to 15 seconds and $7 per second after that. You will provide the readable portion of the promotion.
Video Promotions:
We offer isolated video promotions. Each video is uploaded to YouTube and shared on social media.
The price is $200/hour of work with a 1-hour of work minimum. You will provide the written portion of the promotion and supplementary materials if they exist. Revisions are $175/ea. with our normal hourly rate being applied after the first half hour of work.
Email Promotions:
When we launch a new product on our store, www.store.radicards.com, we send out a notice to our email list. We offer the option to include content in these emails.
Images:
264w x 200h (2 spots available): $150
564w x 200h (1 spot available): $175
Videos:
You will provide us with the following:
The Preview Image (564w x 200h)
The YouTube Link (30-seconds max)
The Caption Text (two-sentence max)
$200
---
If there's something you need that's not part of our advertising package, please let us know so we can work with you to create the right promotion strategy for your brand.
Note: Prices and terms may be subject to change but active vendors will be notified if they do.